Integrity Home Health Services
Integrity Home Health Services has been providing high-quality home health care in New Brunswick communities since 1996.
Whether recovering from illness at home or requiring long-term support services, our qualified staff are prepared to assist you or your loved ones in meeting the everyday challenges faced by remaining at home.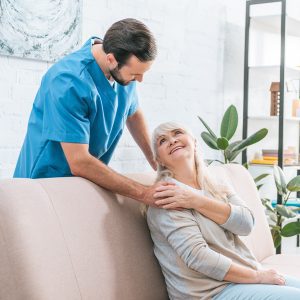 Qualified Staff
The decision and the need to employ professional home health care, whether for you or for a loved one, can be difficult. At Integrity Home Health Services, we take "Pride in Caring" and we aim to make this decision as easy for you as possible.
Integrity Home Health Services employees are bondable, insured and receive regular training to ensure you receive the quality of care you require.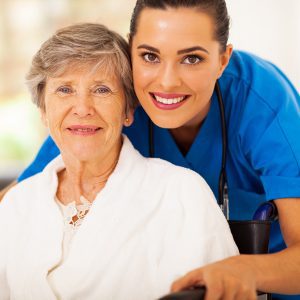 Tailored Services
Our individually tailored services ensure that you or your loved ones receive the quality care you deserve and continuous monitoring of your needs means you can rest assured that safety, comfort, dignity, and quality of life are maintained.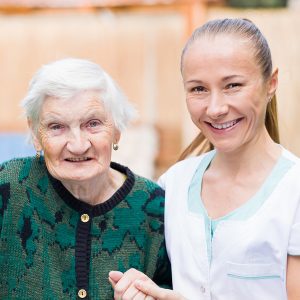 24/7 Services
Our services are provided 24 hours per day, 7 days a week. Our qualified Client Care Coordinators are available to answer all of your questions.
Ensuring you and/or your loved ones receive top-quality care is Integrity's promise to you.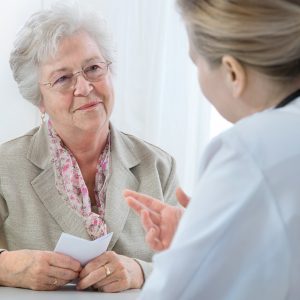 Free Consultation
Our vision is to be the provider of choice to all who require home health care and the employer of choice for all who wish to provide home health care services.
Integrity Home Health Services: Who We Are
Our mission is to assist all New Brunswickers who wish to remain in their homes with the activities of daily living and or home health care necessary for them to do so for as long as they desire by providing them with the highest quality/most reliable services available.
Our vision is to be the provider of choice to all who require home health care and the employer of choice for all who wish to provide home health care services.
Quality
To provide the highest quality of service from the initial contact to the cessation of service.
Continuity
To quickly establish regular caregivers at the beginning of service and within our power to ensure the same caregivers continue to provide service throughout.
Communication
To keep the client and their circle of care up to date and aware of all aspects of their care.
Reliability
To be dependable and trusted in all our dealings with clients, employees, and customers.
Integrity
To act with the highest moral principles and professional standards in everything we do.
Careers
Our PSW's assist clients in their own home providing personal care, light housekeeping, and meal preparation as outlined by the client care plan. We work alongside nurses, social workers and family members to provide excellent quality care in our communities.
Required: PSW/PCA certificate and/or equivalent, First Aid/CPR (can be obtained 30 days after hire), Criminal Record Check, Social Development Background Check.
If you do not have a PSW/PCA certificate, you can enrol in the PSW course with Integrity, and work while you learn! Our program offers all of the knowledge you'll need to succeed in the industry! Click the "Apply Now" button to get started!
APPLY NOW
What Others Are Saying About Us
Have you ever wondered what people think about us? Are you curious to discover how satisfied our clients are with the services we offer? If the answer is yes, then look no further! Our reviews page is filled with honest and genuine feedback from our clients, sharing their experiences and opinions about our services, and is the perfect destination for you to find out all you need to know!
READ REVIEWS
Free In-Home Consultation
Please complete this form to schedule your free in-home consultation. A member of our team will contact you as soon as possible.